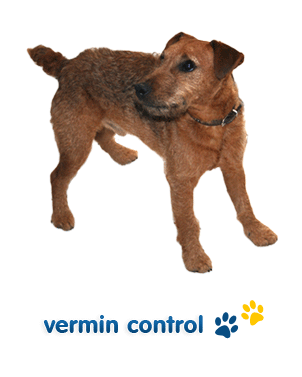 Animal Rescue
Albany Pet Shop work closely with animal rescue organisations.
These organisations rescue and re-home dogs, cats, rabbits, birds etc…
If you wish to provide a new home for a rescued animal, please click on these links to take you through to their websites.
As part of our support to these organisations – if you rehome one of their animals – please visit our shop with proof of re-homing and collect a free gift.
https://www.facebook.com/newhope.animalrescue.7
www.absolutebullterriers.co.uk
www.lastchanceanimalrescue.co.uk/index.htm
www.anim-mates.org.uk/homepage.html